Donations and Drives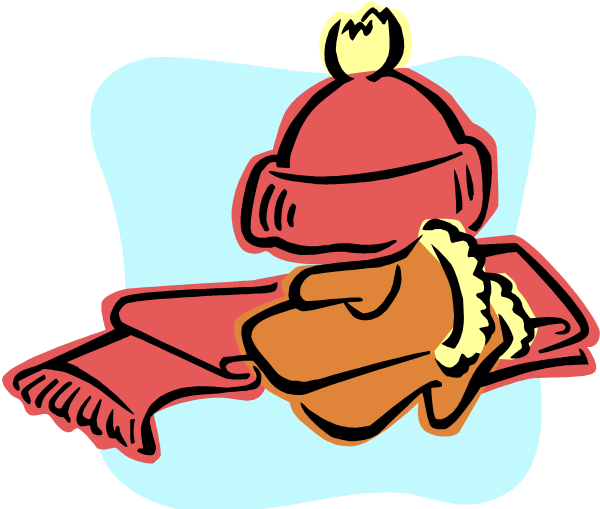 Winter is a troublesome time of year for those who struggle financially. Heating costs are rising, warm clothes are needed, and food is always a necessity. In order to make life just a little easier for some of these people, Nashoba's chapter of the National Honor Society held a winter clothing drive for the organization "Loaves and Fishes."
According to its website, "Loaves & Fishes exists as a mission of love and faith to provide food and temporary support services to residents of Ayer, Devens, Groton, Harvard, Littleton and Shirley, and advocates for changes by its clients that will promote independence and self-reliance." Nashoba NHS worked with the organization by collecting winter clothing items, particularly hats, gloves, socks, and scarves. 
In Stow, Girl Scout Troop 72529 is collecting items like infants' and children's clothing, coats, new socks and underwear, and hygiene items for Cradles-to-Crayons. Drop-off boxes are in the Hale and Center School lobbies in Stow. The collection will run until December 10th.
In Lancaster, a drive is being run to collect  new or gently used fleece material to be turned into hats and gloves by Lancaster resident Caroline Ketchum and her friends. The material can be dropped of at the Thayer Memorial Library in Lancaster. The items will be made on Saturday, January 9th, and will then be distributed to those who need them.
Finally, in several towns, including Berlin, Bolton, Clinton and Sterling, toy drives are being run. Many public safety workers are collaborating with Toys-for-Tots to collect new, unwrapped toys for children until December 14th. Check donations addressed to "Toys-for-Tots" are accepted as well. Drop-off locations are the Sterling, Berlin, and Bolton Police stations and the Clinton fire station.
All of these collections are great programs to provide support to those who need it. During the holiday season, it's easy to get caught up in buying and receiving gifts for family and friends, but it's also more important than ever to remember to give to those who really need the help. The true spirit of the season lies in generosity and love, after all.
So, go stock up on toys, winter clothing items, and other necessities and drop them off at various locations in the community to make the holidays a little merrier!