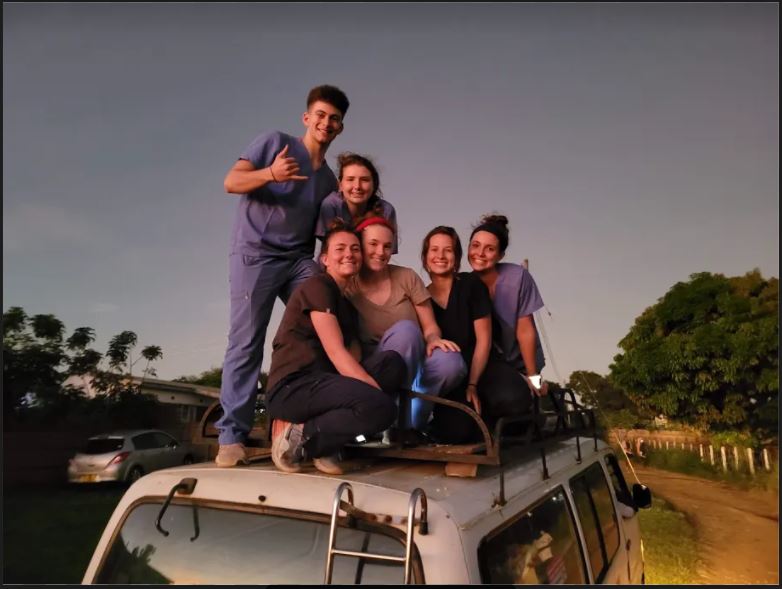 Grace Roth, Contributor
May 9, 2022 • No Comments
On April 10th, six students from Nashoba got the opportunity to travel to Malawi, Africa and spend two weeks side-by-side with doctors, nurses, and local children. The trip...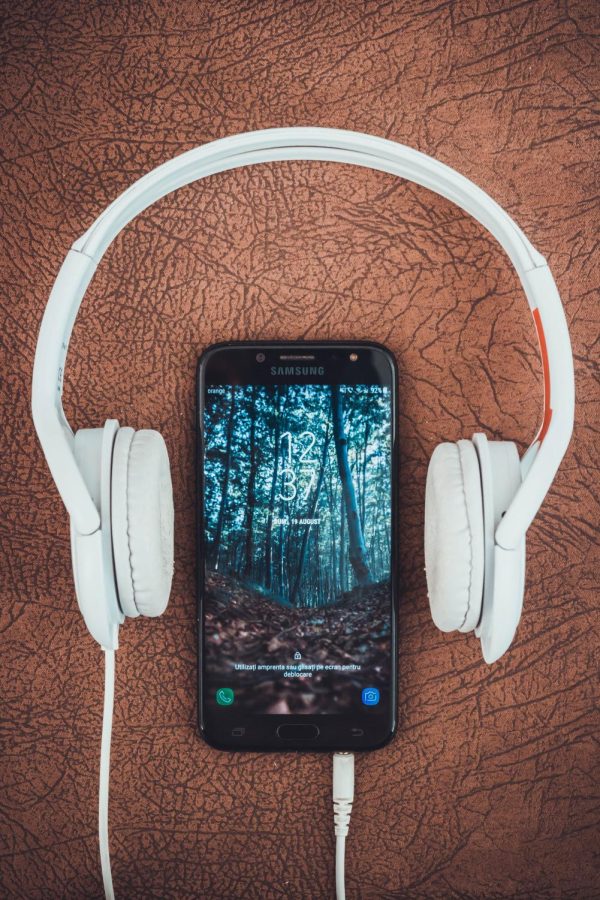 Evelyn Gordon-Ozaydin, Contributor
May 9, 2022 • No Comments
The Callous Daoboys are a mathcore band from Atlanta, Georgia, who released their debut album, Die on Mars, in 2019. In a particularly good year for this particularly chaotic...