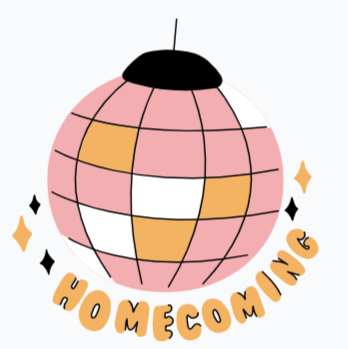 Emma DIonne, Contributor
October 4, 2023 • No Comments
Asking someone to homecoming can be very nerve-racking. However, if all goes well, you'll be glad you asked. Here are some different ways to approach this dance dilemma: The...
Oct 27 / Girls' Field Hockey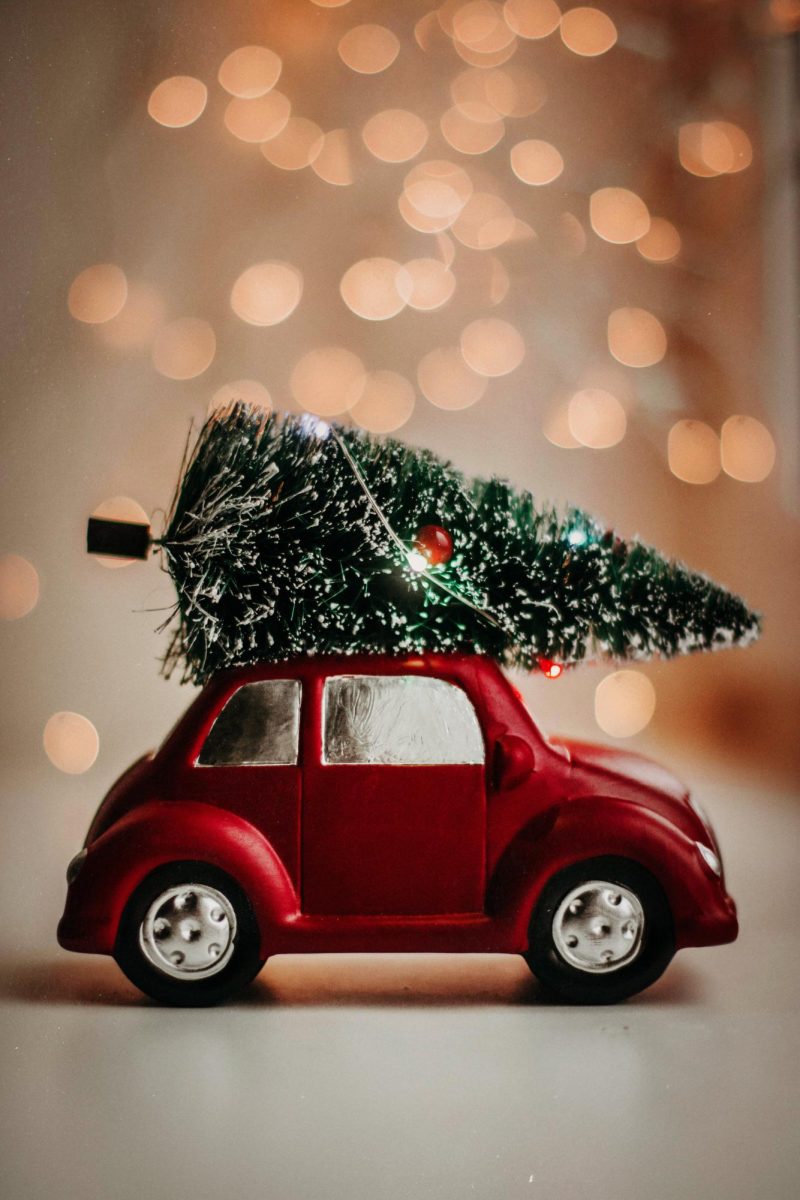 Ethan Amaral, Writer
December 3, 2023 • No Comments
The Holiday Season is here and it's time to watch some Christmas movies. What are you watching?  One of the best Christmas movies follows a little boy with a big dream...