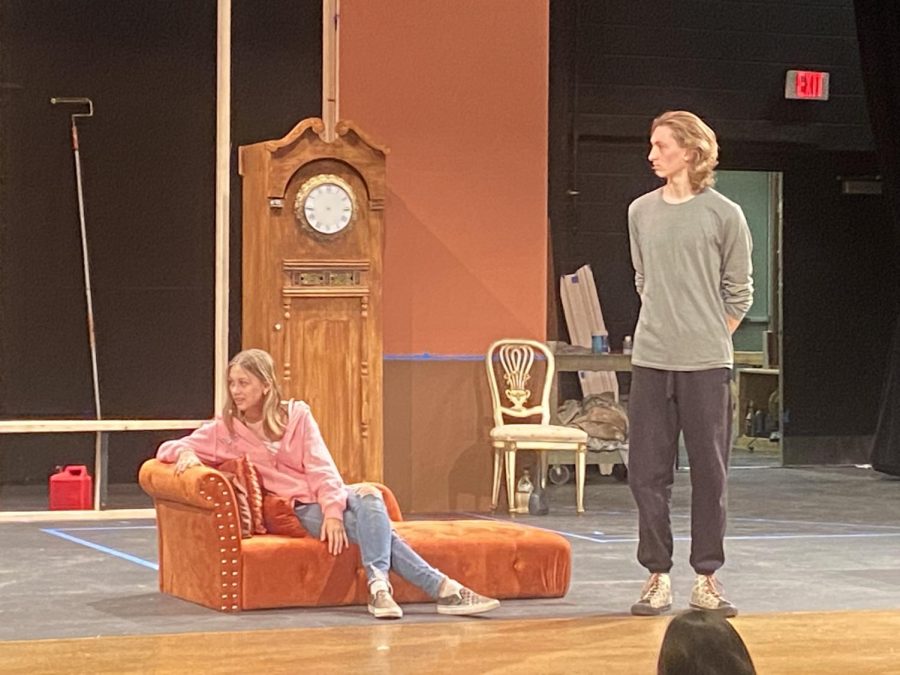 Ryan Irvin, Contributor
November 11, 2022 • 3 Comments
Nashoba Drama's fall play is coming up quickly, and anticipation is building. The Play That Goes Wrong by Henry Lewis, Jonathan Sayer, and Henry Shields follows the Cornley...
Algonquin Regional High School

190

Oct 6 / Golf
Grace Glover , Contributor
January 1, 2023 • No Comments
Is Taylor Swift the best artist of all time? I sure think so. I have loved her since I was three years old. Let's get into the real statistics of why Taylor Swift is the best...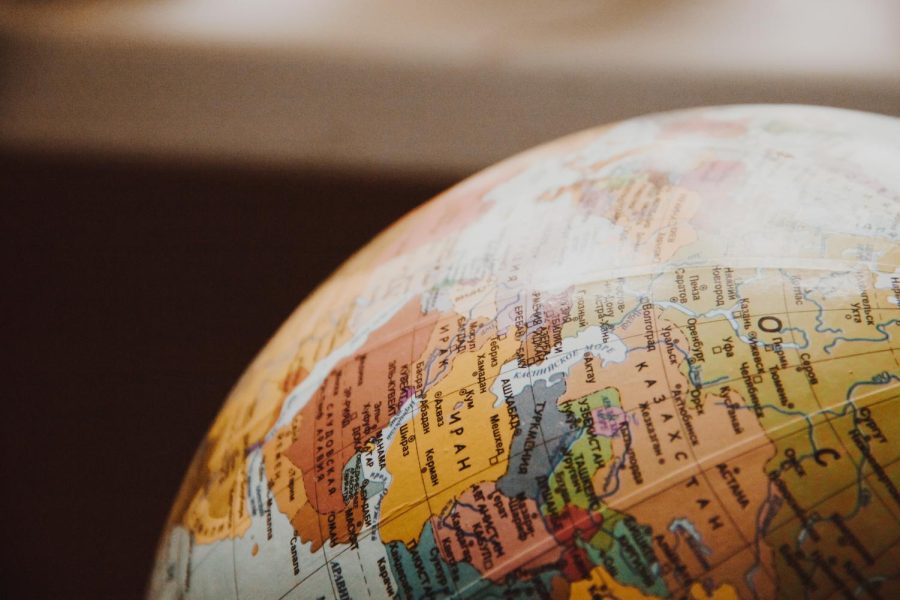 Benjamin Martin, Contributor
December 16, 2022 • No Comments
Welcome back to World Wide Wednesdays where each week we cover the biggest news business, entertainment and politics. As they say, better late than never and even though I've...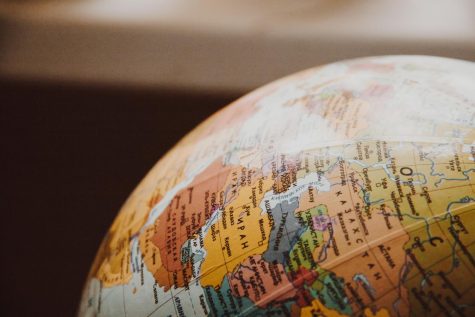 December 1, 2022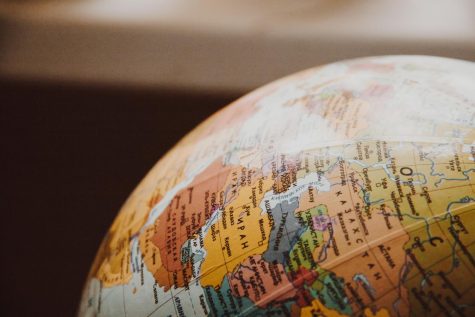 November 2, 2022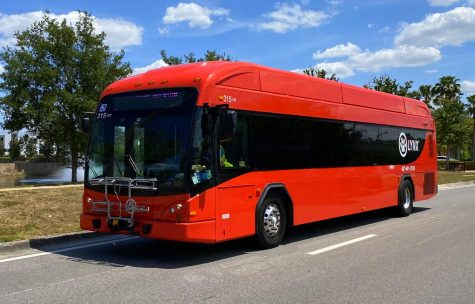 50 Migrants Sent to Martha's Vineyard
September 29, 2022