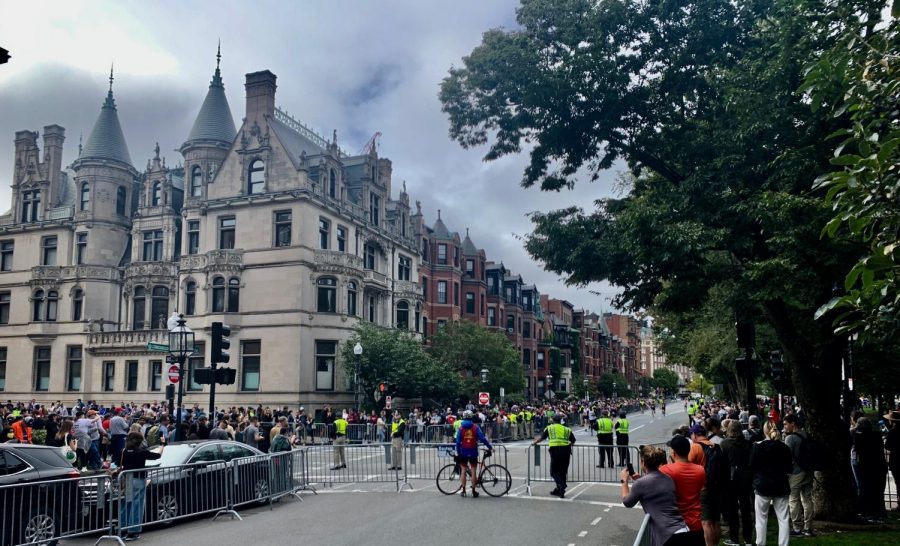 Ethan Smits, Contributor
October 15, 2021 • No Comments
Monday, October 11th marked the 125th Boston Marathon. Unfortunately, this year's event was hindered by COVID; however, fans and athletes were eager to attend after last...
What is your least favorite Halloween Candy?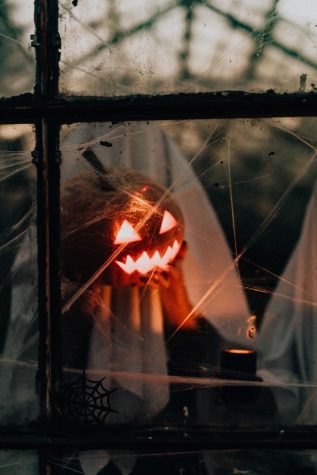 Loading...
Sorry, there was an error loading this poll.
Oct 12 / Boy's Varsity Soccer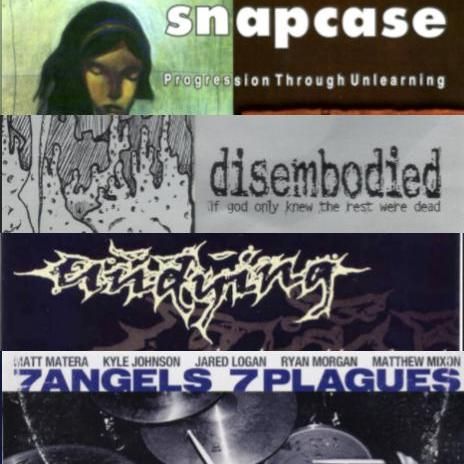 Evelyn Gordon-Ozaydin, Contributor
October 15, 2021 • No Comments
Calling all punk kids, metalheads, and everyone in between!! In the late 90's and early 2000's, the brutal and crushing fusion genre of metal and hardcore punk known as...