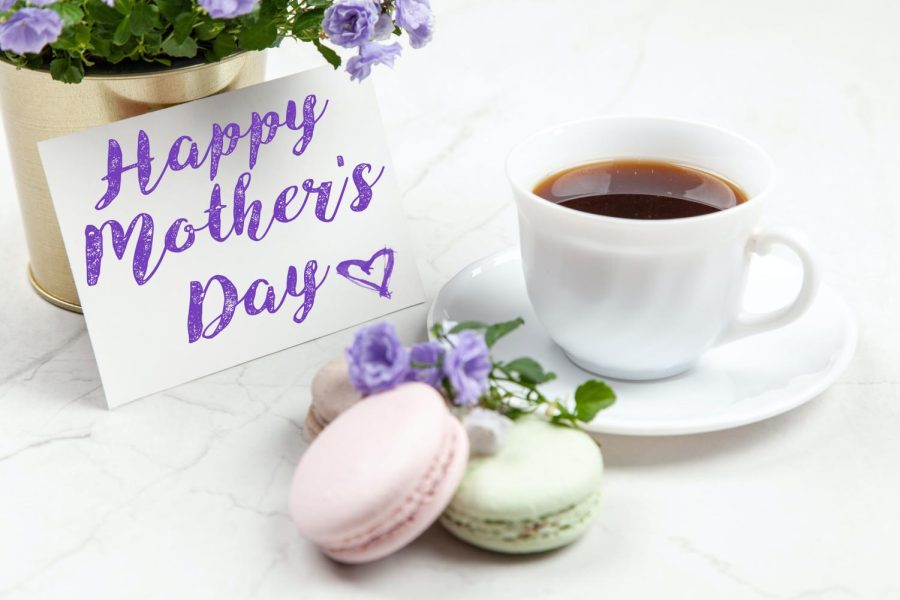 Antoine Hubert, Contributor
May 12, 2023 • No Comments
Mother's Day is an annual celebration honoring motherhood and maternal bonds that are observed in various parts of the world. It is a special day set aside to honor mothers...
Wachusett Regional High School

6

May 8 / Baseball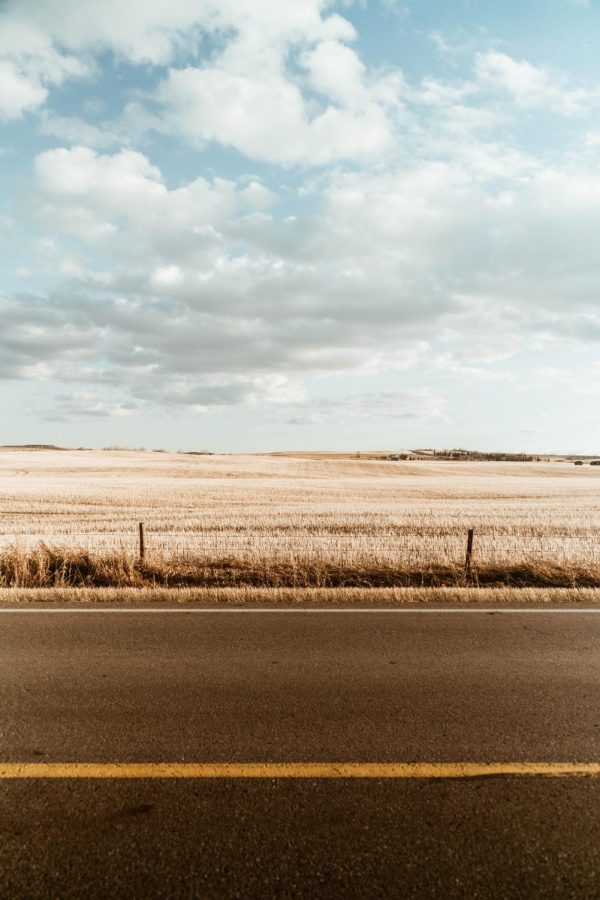 Tyler Mignault, Contributor
May 18, 2023 • No Comments
I was introduced to Thomas Rhett's (TR) music way back in the fall of 2019. At that time TR was touring with his new album Center Point Road which came out a couple of months...