Fall Season Close, Winter Season Open!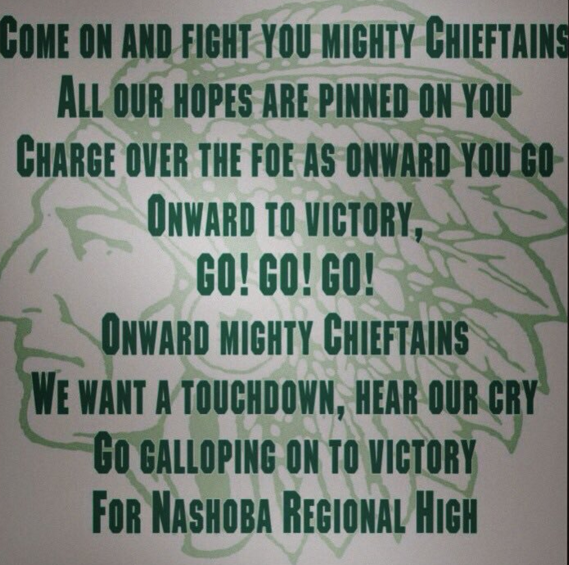 Fall sports are finally coming to a close. The season was an extreme success; football won the Superbowl, field hockey won Districts and made it to the state semi-finals, the cheer team made it to states, and many cross country members beat personal records. As we bid adieu to fall sports, winter sports are hoping to make the winter season as successful as the fall. Winter sports include boys and girls ice hockey, girls and boys basketball, alpine and Nordic skiing, girls and boys indoor track, gymnastics, swimming, and wrestling.
Haley Doyle, who is trying out for the gymnastics team, says, "Last year everyone made the team but this year we have more girls trying out and there probably will be some cuts." As the tryouts come to a close, many students anticipate the results.
Matthew McNulty shares, "I'm very excited for the basketball season. Definitely looking to improve this year."
The hockey boys are pumped for this year and hoping to back their Division IIIA State Champion title. With the football boys winning their state title, all other sports are fighting to have the same success.
The close to the fall season was legendary, winter sports can't wait to shine!