Go Green with Green Team on Earth Day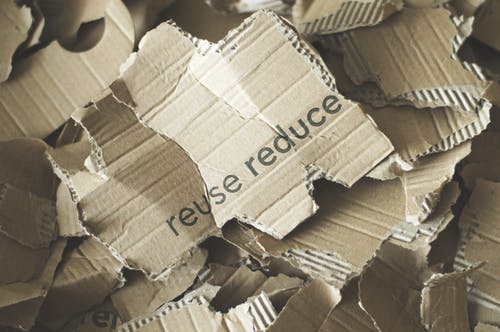 Green Team has been planning exciting Earth Day activities for April 12th, the Friday before vacation. The club, advised by Ms. Bullard, has been working extremely hard to plan this fun day, which is a new task for the club.  But what is not new is their constant push for environmental awareness at Nashoba.
Grace Bolinsky, an active member of the club, says that they have, "planned stations, outdoor activities, and fun music." The Green Team is coordinating a nature walk, lawn games, flower planting, arts and crafts, 'trashketball', and much more for Friday's festivities. 
The team has tried to create activities that will interest all types of people. They will be hosting a trashketball tournament for people who enjoy sports and arts and crafts activities for people who love being creative. For those looking for some fun competition they will have all different types of lawn games. Going on a hike in the woods around the school will be another option, but you must sign up for this activity in advance because they have limited spots open.
Haley May, a member of the Green Team, says that they, "want people to look forward to the fun activities that have to do with the environment. Helping the community is very important and many little things can have a huge impact."
The Green Team meets every Thursday in room 251, and encourage people to join the club. May says, "many join Green Team because they want to make a bigger difference in their community."
If you do not want to take part in the club, you can still find ways to help our environment and the Earth. Bolinsky recommends making small changes in your life. For instance she has been using metal straws recently "because plastic straws are one of the leading things found in oceans during cleaning sweeps."
Emma Conant, a member of the club, emphasizes the importance of recycling and other actions you can take, "Recycle! It's such a small task that can have a huge impact! You could also do other things like buying metal straws, using a compost bin, or buying cloth bags for your groceries instead of using plastic ones."
Green Team has not only been preparing this event, but they are currently pairing up with Best Buddies to start working on getting all of the classrooms at Nashoba recycling bins. The club members have been working long and hard to plan the Earth Day activities; they hope that everyone will have fun, while also realizing and appreciating the importance of Earth Day.