What's Up With March Madness?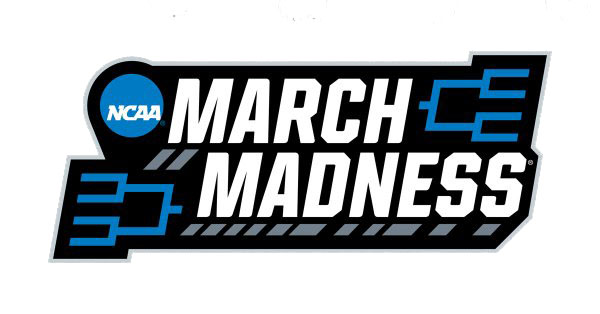 College basketball fans, March Madness is well under way; the teams have been picked and the brackets are secure. This is the 79th annual NCAA tournament and reporters say that over 70 million brackets have been made for these games. Each bracket is estimated to be $29, which brings the total to 10.4 billion dollars in bets. So, what is it about this bracket building and betting that provides such fun and excitement for fans?
Watching favorite teams make it to the next round is exhilarating.  Business men and women gather around tables at lunch and watch the games and cheer for the team they have bet on or comment on who might have the most points. Sports fans say they are always excited for this time of year; college basketball has a uniquely large fan base and is just fun to watch. March Madness has been defined with great upsets and Cinderella stories . In addition, fans get a thrill when the underdog teams rise up and beat the more  elite teams. In the first round, Rhode Island, No. 11, a team that has not made it to the tournament since Bill Clinton was in office, beat No. 6 Creighton 84-72.
Since the 1980s,  this tournament has offered fans a popular season that offers fast paced, competitive games. Fans can watch the games lives  on television and use apps through  ESPN, TC, and the NCAA March Madness to make a bracket and then watch the games live on their phones. The apps keep the excitement going by immediately updating the status of  the tournament and allowing spectators to track their progress in real time.
Sixty-four teams enter the tournament in the first round and after a week of games, the tournament has pared down to the  Round 32. One of the biggest upset of the tournament was No. 2 seed Duke, losing to South Carolina 88-81. Many fans picked Duke to win the round and many others chose Duke to go all the way. Duke really was a bracket buster. Another big upset was No. 1 Villanova losing  65-62 to No. 8 Wisconsin in a tough battle. Also Xavier number 7 is still hot with beating number 2 seed  Arizona  On March 23rd. Wisconsin will play  No. 4 Florida and South Carolina will play No. 3 seed Baylor tomorrow, Friday, March 24th. Xavier will play in number one seed Gonzaga on March 25th, that will be a big game.
Fans are excited to have play resume and look forward Saturday and Sunday, where the Elite Eight will come head to head. Will there be upsets and more Cinderella stories this weekend? Time will tell. Many fans will cross their fingers and possibly toes in the hope that their team will prevail.