Nashoba Wrestlers Comes in 4th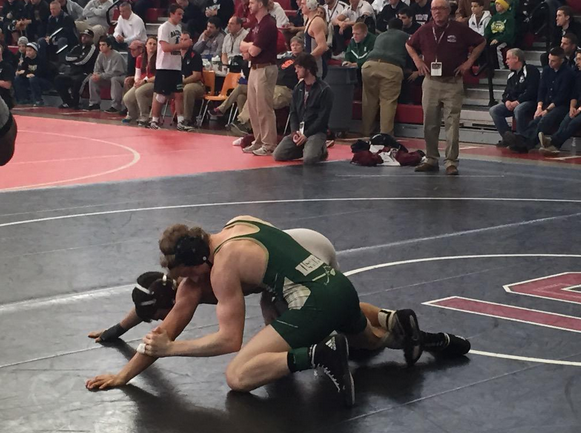 Two weeks ago, Nashoba Wrestlers came out on top, claiming the Division Two State Title. On Saturday, the wrestlers individually had some accomplishments and downfalls, and in total, they took fourth place for the day, the best Nashoba has done to date.
Wrestler Ronan Ball claimed the top title for Nashoba, earning the 145-pound all state title and qualifying for New Englands. Ball's energy pulled through each event, facing match after match, and winning to push Nashoba into fourth place.
Wrestler Lucas Cordio also grabbed an impressive title, placing fourth in his category. Ball and Cordio both qualify for New Englands, and their match is Friday, March 6th at Nashoba.
Image Courtesy to Nashoba Athletics