Local Business Beats Pandemic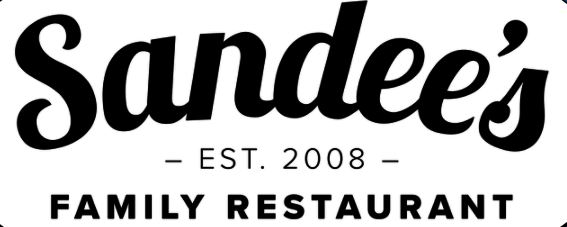 The looming COVID-19 pandemic has brought hardship for countless people around the world, but some of the most heavily affected are local small businesses. A current favorite amongst Nashoba students and the community as a whole is Sandee's Restaurant in Lancaster. 
Since it was established in 2008, Sandee's has been a local family favorite for breakfast, or even dinner on a Thursday or Friday evening. Owners Eric and Jen did not let the pandemic slow them down and took advantage of some down time to come back better than ever. 
With the start of the pandemic came a new website featuring online ordering for pickup or delivery. You could order your favorites from the comfort and safety of your own home and go to pick it up from the pickup window at the side of the restaurant. While sit down guests were not allowed, Sandee's took advantage of the quiet to make improvements both on the inside and outside. 
The diner now features a happy blue painted exterior with an interior seating arrangement that both follows state guidelines and puts guests at ease. Booths are separated by dividers, and tables are spaced amply to allow for social distancing. 
Now, the restaurant is fully prepared to serve guests both at home and in person- provided they wear a mask. 
Looking for a bite to eat? Sandee's is at the top of my recommendation list to anyone who loves the classic diner feel and fresh breakfast food. Their extensive menu caters to the taste of anyone with delicious vegetarian and gluten free options, even putting savory twists on a classic breakfast favorite. That being said, your sweet tooth is sure to be satisfied with a Belgian waffle or cinnamon roll pancakes. If you're in the market for a delicious meal while not breaking the bank, Sandee's is your one-stop shop.