Artist Spotlight: Gabbi Small
Although there are numerous successful artists within the Nashoba community, senior Gabbi Small was voted "Most Artistic" by the senior class. Her participation in the art program through various mediums has impressed many. She has displayed some of her projects in art fairs inside of school, and can always be seen with a sketchbook.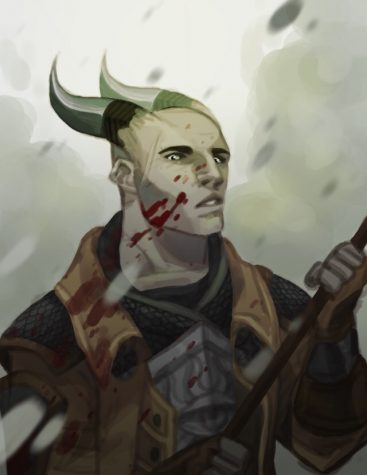 Gabbi states that she has always been interested in art, recalling times when she was younger and would watch animated shows such as Avatar: The Last Airbender, continually drawing her favorite characters, such as Katara. She moved onto more formal projects as her age and skill increased, taking art classes in school until eighth grade, when she chose to enroll at a Saturday studio class at the Massachusetts College of Art and Design in Boston. She greatly valued these classes, and continued them until her sophomore year.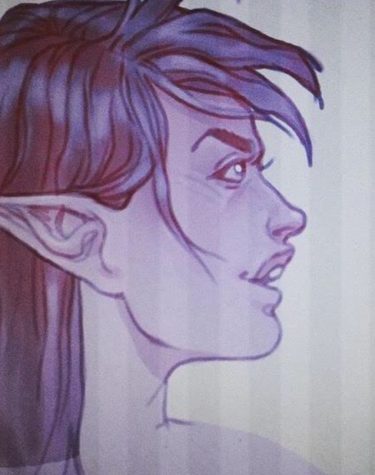 With the prospect of continuing art in college, Gabbi decided to participate in a Pre-College course at MassArt in the summer before junior year, which allowed her to earn college credit. Her interest and talent landed her a spot in the Art All State Program, where she participated with fellow senior artist Kirsten Diefenbach. The two created an installation with 142 peers across Massachusetts during an intense, two-day art creation experience mentored by professional artists. The theme of the creation was "No Limits", which is certainly something that Gabbi has been focusing on as she considers her future.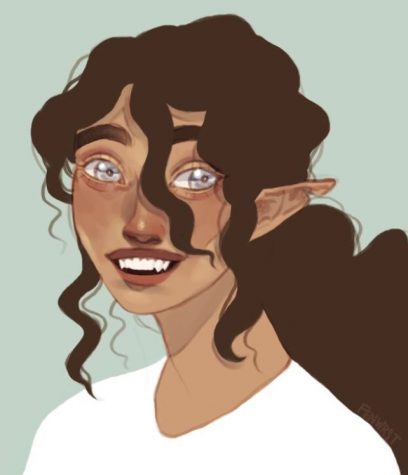 She began work on her college portfolio in the summer before her senior year, and applied to art school in the fall. Although she is unsure as to where she is definitely going, she has received a strong offer from the Maryland Institute College of Art.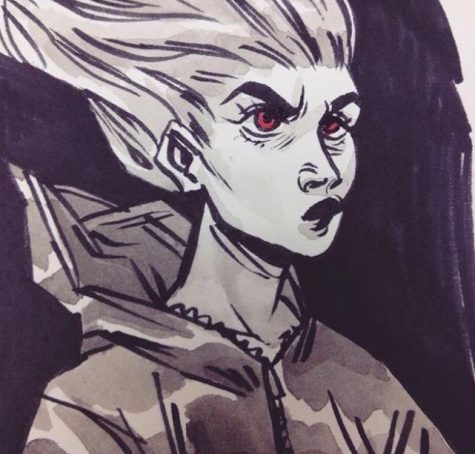 For now, Gabbi stated that some of her inspirations are "the color yellow, Gustav Klimpt, [her] friends (namely Katie Everton) and other artists". Many of her works can be seen on her Instagram, @ix_v.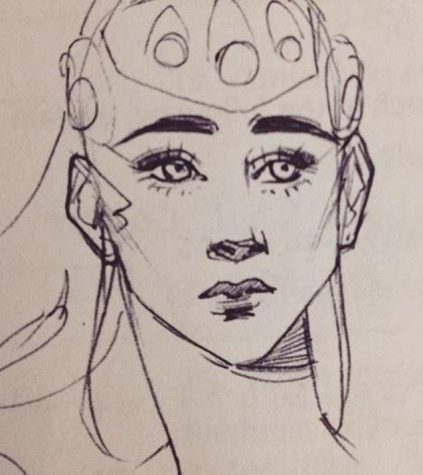 All artwork courtesy of Gabbi Small.