The Election Comes To A Close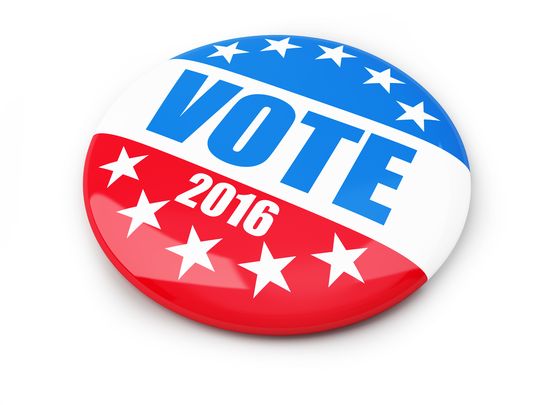 With less than 24 hours until the polls open on election day, the Chieftain Press staff is working hard to bring you the latest in this Election. Below are links to articles written by our talented Political Reporters, Eva Ricci and Sam Mitchell. These two talented reporters have been right at the center of this election, covering the stories, and will be there until the very end.
On Election Day 2016, make sure to stay updated with the Chieftain Press on Facebook, Twitter and right her on the Chieftain Press website. Our team of reporters will be working hard throughout the day to bring you the latest news in this election. As always, feel free to tweet us with any questions you may have. As American Citizens, it is important for us to voice our opinion and go out and VOTE.
Politics for Dummies by Sam Mitchell
Trump vs. Hillary: Who Will Win?  by Kyle Trembly
2016 Election Update (Edited) by Sam Mitchell
Election Poll Update: The Emails by Eva Ricci
Election Poll Update: Health Controversy by Eva Ricci
Election Poll Update: Debate Night by Eva Ricci
Presidential Debate Showdown by Sam Mitchell
Election Poll Update: Post-Debate by Eva Ricci
How to Pre-register to Vote by Grace Fiori
The Current State of the Election by Eva Ricci
Election Poll Update: Election Day Countdown by Eva Ricci