Earth Day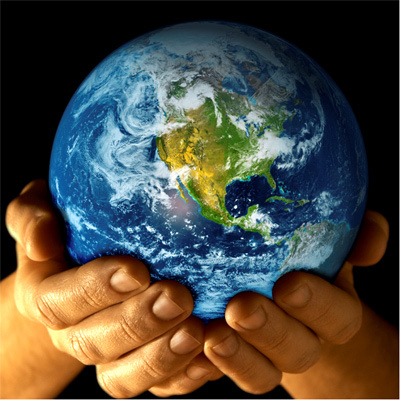 The Earth is our one and only home. It is the only place where we can survive, which makes it extremely valuable and important. Unfortunately, we often do not treat it that way. This is why having a day dedicated to the Earth and doing positive things for it is a wonderful idea. Earth Day is a meaningful day that should be celebrated to its full worth. For a long time, Nashoba has respected the importance of this day by incorporating it into a school day, but the in the last few years this tradition had been nixed. Thankfully, it was restored for this year.
Earth Day's official date is April 22nd, but the school was unable to celebrate it that day due to Spring Break. Instead, it was celebrated last Friday, the 29th of April. This celebration is a worldwide collaboration that is honored in over 193 countries. The first Earth Day was in 1970 and has come a long way since then. Earth Day is said to have been started by a Wisconsin Senator named Gaylord Nelson; he supposedly first suggested having a day to demonstrate and support protecting the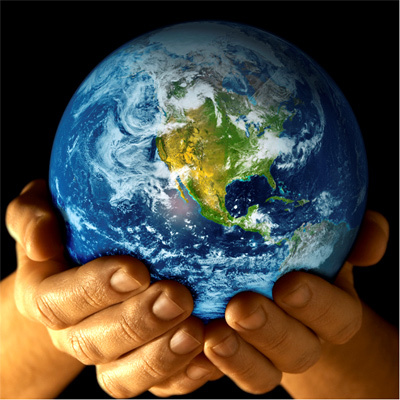 environment.
This year, the students of Nashoba were offered many different options they could choose from to help out or learn about the environment on Friday. These opportunities included going on a hike, hearing presentations from people who are strongly involved in helping the environment and from local farmers, picking up trash outside, watching a movie about the environment, and even planting flowers or vegetables in the courtyard. All of these options were great ways to help get the students involved and interested in the Earth and it's preservation.
Earth Day is a great place to start the conversation of saving the planet, but it can't be the end. One day a year doing something good will have its benefits, but it won't fix all of our problems. We need to collectively work to help fix the environment that we broke. There are hundreds of easy ways we can do this every day of the year. These include turning off lights when we are not in a room, carpooling, biking, or walking somewhere to burn less gas, using less heating or air-conditioning, and taking shorter showers to preserve water. Working to stand up against deforestation, and planting trees, flowers, and shrubs would be beneficial as well.
The important thing to remember is that everyone can make a difference and not doing things because you believe that just one person can't make a change is a damaging way to think. Understanding that all the little things you do everyday can add up in a big way is important. If we all work hard there is no reason why we can't save the Earth and fix the destruction we have caused. Together we can help restore Earth back to it's original glory and leave behind a healthy planet for our children, grandchildren, and great grandchildren to enjoy for a long, long, time.
Citations
Website: http://earthsky.org/earth/this-date-in-science-why-celebrate-earth-day-on-april-22
Picture: http://www.ecnmag.com/sites/ecnmag.com/files/legacyimages/earth_day-12676.jpg