The Drama Of Nashoba Drama
Auditions for Fame were held recently, and rehearsals are underway for this year's fall play.
The true drama, however,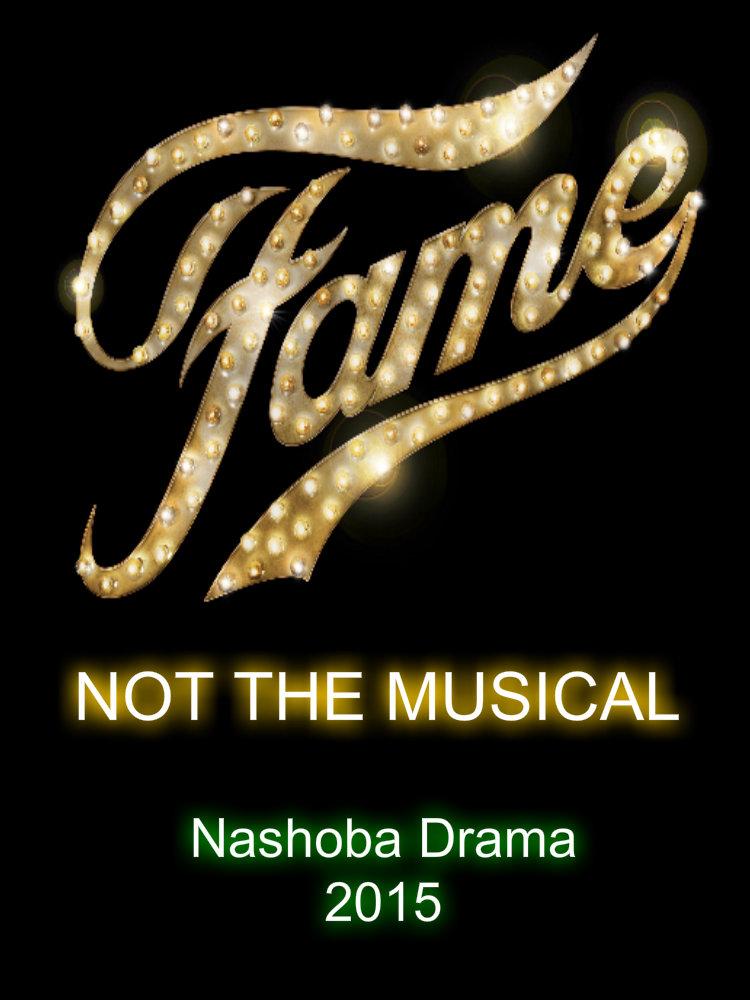 is the fact that the director and former Lancaster teacher, Bill Grady, is away on medical leave until the Spring Musical. So, the theatre teacher of Nashoba has stepped in for him, and will be directing 'Fame (not the musical)' this fall.
Mrs. Martell-Bengston is now on her second year of teaching here at Nashoba. Previously, she worked at Groton-Dunstable High School as the theatre teacher and director and she worked at King Richard's Fair in Hyannis on the weekends. Also the director for Hale Middle School's winter musical, Mrs. MB really does keep herself busy- but she is amazing at everything she does. She is organized, and thoughtful, and truly cares for all of the students.
This is Mrs. Martell-Bengston's first time directing at Nashoba. It's very different, but that's showbiz.
This change is unusual for most members of Nashoba drama, and because of that, not as many people signed up to audition. Last year, for It's A Wonderful Life, about fifty people signed up to audition. For Les Miserables, eighty people signed up. This year, the number is smaller, and there were more changes than just the director.
The schedule is different. Instead of the usual Monday and Wednesday from 5:30-8:30, and Sunday 12-5:30, it is now Monday, Wednesday, and Thursday from 3-6. This is difficult for people to juggle sports and rehearsals, so few football players and cross country runners are able to participate in this show.
The audition process was also very different- instead of holding auditions with everyone in the room, it was only Mrs. Martell-Bengston. After all, this is how professional and college auditions are held.
Mrs. MB teaches a variety of skills in her classes. Theater fanatics or not, students should definitely sign up for her classes.