The Hunger Games: Mockingjay Film Review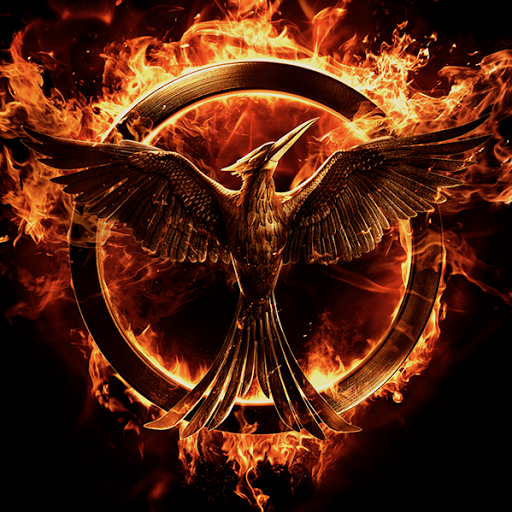 "If we burn, you burn with us…" The famous tagline of the Hunger Games trilogy following the lives of District 12 resident, Katniss Everdeen (Jennifer Lawrence), her sister, Primrose (Willow Shields) and her close friend, Gale (Liam Hemsworth) in their quest to sustain their families, overthrow the capital and provide equality once and for all.
This film is every bit the action packed, thriller that millions all over the world had been waiting for. The third Hunger Games movie in the trilogy, "Mockingjay", hit theaters November 21st, 2014 and has not been a disappointment.
Katniss Everdeen (Jennifer Lawrence), victor of the 74th and 75th Hunger Games, has been brought to safety in an underground facility named District 13, after the eradication of her old home, District 12. Accompanied by her old friend Gale, her mother (Paula Malcomson), and her sister Primrose, Katniss meets the President of District 13, President Coin, who convinces her to be the symbol of rebellion, or, better known as the "Mockingjay". With her ultimate goal to save Peeta and the other tributes from the Capital, Katniss agrees, with some conditions.
This world wide phenomenon has truly lived up to the viewers expectations, lining up with the book written by Suzanne Collins, and most importantly, proving its character. Judging by the content, this movie targets young adults and adults. The driven romance pulls in teenage girls, while the gore and thrill attracts adolescent boys.
Throughout the film the audience discovered the intriguing theme which suggests how people struggle with the concept of "all is fair in love and war". "Mockingjay" had a shocking turn out and people felt they had a connection while watching the movie and this made the praise greater.
"The Hunger Games: Mockingjay" is still in theaters so don't miss out on this intense adventure and get tickets today.