'Tis the Season
As stomachs finally go back down to their original size, so do wallets. The fat wad of green cash you keep in your back pocket slowly dwindles down to a single bill. Now instead of carelessly buying those cute pair of jeans, you check the price tag and sadly put them back on the rack. Eating out is no longer a twice a week thing and stopping for candy on the way home is out of the question. Where is all the money going? To the overpriced gifts on your friends or families Christmas list.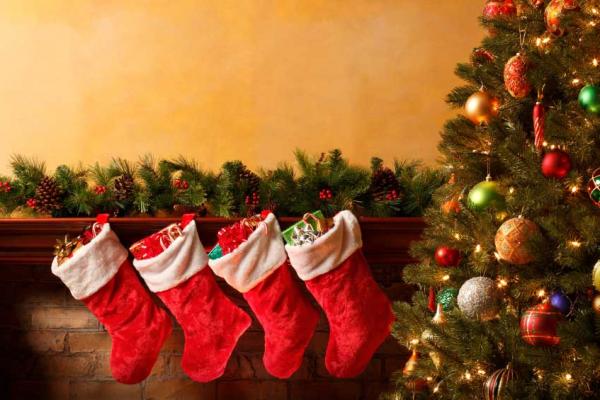 Thanksgiving is time to enjoy your family and eat till your stomach is exploding. After Thanksgiving, though, comes Christmas. A time where parents squeeze as much money out of a dollar bill as possible to afford everything on their children's list. Boyfriends have panic attacks trying to think of a gift that will say "I love you" but is also not too expensive. Friends shop till they drop to try and match what they think their friend will be getting for them.
The toy store knows that desperate parents are willing to pay anything to see their child light up on Christmas morning and they use that to their advantage. Black Friday is one of the most infamous shopping days of years. Every store states that they have huge sales but they really do it jack up the prices a few weeks in advance and then just use the sale to seem like you're saving a
lot of money when really you're spending the exact same. After Black Friday, though, the prices go back up to their usual sky-high self.
Aunties and Grandparents hustle about trying to finish up their shopping list before the big day and succumb to the ridiculous prices of that one robot their nephew really wants. Stores should not be allowed to do this! They should know better than to take advantage of the innocent shoppers. Christmas is a time for family and being happy, but stores are stealing American's money and taking away the comfort of a nice cushion to fall back on if they lose their job.
Resist the urge to pay for overpriced clothing and toys! Show the big businesses that we mean business!