It's Just another New Year…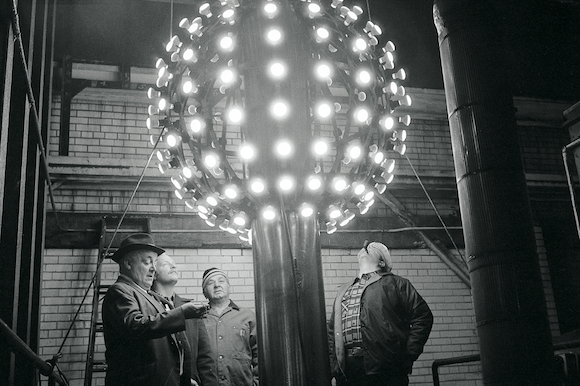 As overwhelming as the hype from the holidays can be, it is a time to gather with family and friends and celebrate cultures that are very close to people all over the world. Aside from all the presents, ceremonies and celebrating, there is good meaning to holiday season. But what's the big deal about New Years Eve? Why do people expect so much from this one night?
Yes, of course the start of a new year can be exciting. You can leave regrets in the past and make new resolutions for the upcoming 12 months. But in reality, is your year going to be any better or worse than it was last year? People are always going to have ups and downs no matter what year it is. And what about all those New Year's resolutions? How many of you really gave up sugar last year or stopped procrastinating on work that needed to get done? My prediction would be not many. But hey, If you are one of the exceptions who managed to achieve a goal in the past year- all the power to you.
So what are everyone's plans for this December 31st? Heading to New York City, or Boston? I remember the first time I saw the Times Square ball drop in New York City. The ball is shorter (with a six foot diameter) than my own father and here I was thinking that its some amazing event.
So why not just sit on the couch in your pajamas and watch movies on New Years? Or get take out and go to bed early? Well you can't do that! Society will make you feel like you're missing out on something with all their social media posts and stories of how crazy their night was. But if you ask me, the ones curled up in their pj's are the real winners here.
New Year's can be fun. And if you're into partying and getting a little rowdy then go for it. But don't feel bad if you just stay in. It's one night and its not the end of the world if you miss out! I see the night as just another excuse for a party.