March Madness: Sweet 16 match ups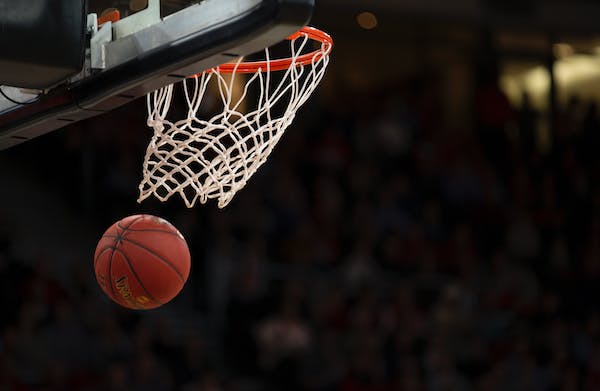 The first weekend of March Madness has come to a close and the first two rounds have concluded. There have been plenty of upsets and surprises, including 16 seed Fairleigh Dickinson University beating Purdue in the first round becoming just the second 16 seed to ever win in the big dance. Two number 1 seeds have already been knocked out, and there are no perfect brackets remaining. The Sweet Sixteen begins on Thursday, March 23rd. There are some excellent matchups between some high-caliber teams and some sleeper teams that could continue to make noise and knock off higher seeds.
Alabama vs San Diego State has the means to be a great Sweet 16 matchup. Led by the breakout sensation that is Brandon Miller, Alabama is the overall one seed in the tournament.  They have breezed past both Texas A&M Corpus Christi and Maryland in the first two rounds, which makes San Diego State by far their biggest test yet. As one of the best defensive teams in the country, SDSU has held both of their first-round opponents to point totals in just the 50s. With a 6 seed and 15 seed in the other matchup in their region, whichever team comes out on top in this game will have a great chance to make it to the Final Four, will it be Alabama's offense or SDSU's defense?
UCLA vs Gonzaga is the highly anticipated rematch of their matchup in the final four two years ago when Jalen Suggs hit a crazy half-court shot to send UCLA home and the Zags to the national championship game. This year UCLA is ranked higher than Gonzaga, seeded 2 and 3 in their region respectively. UCLA is led by the experience of Jaime Jaquez Jr. and Tyger Campbell, along with the freshman standout Amari Bailey. On the other hand, Gonzaga's main man is Drew Timme, the fan-favorite big man. Both teams have an explosive offensive attack and can score from anywhere at any time. This game will be a shootout, and will most likely come down to who can get a few stops late in the second half.
Princeton's Cinderella story has captured hearts around the nation, but their sweet sixteen matchups against Creighton is arguably their toughest yet. Creighton is led by big man Ryan Kalkbrenner and point guard Ryan Nembhard. Each player in Creighton's starting five averages over 11 points per game, and work well together as a unit. Don't let the 6 seed fool you as they have all the tools to win the tournament. On the flip side, Princeton is led by their experienced senior duo of guard Ryan Langborg, who dropped 22 points in their round of 32 win against Mizzou, and forward Tosan Evbuomwan, who led the team in scoring with 15 in their first-round upset against Arizona. Princeton makes it the third straight tournament that a 15 seed has made it to the Sweet 16, with St. Peter's and Oral Roberts doing it in 2022 and 2021 respectively, and last year St. Peter's even made it to the Elite 8.