Learn how to edit with Nashoba News. 
Nashoba has an incredible team of journalists and writers, but the job that really ties it all together is production. Producing breathes life into the broadcast and is very important to maintain its professional appearance.  
The first thing to talk about is editing software. Let me make a quick tier list detailing your choices.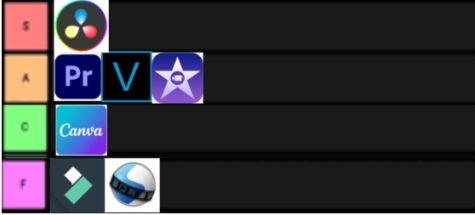 Sony Vegas, Premiere, Resolve, Open shot, Filmora, Canva, Imovie. 
I use Resolve because it gives the best bang for its buck with the same features as the pro versions and the best price available, free. Resolve can be downloaded here. Make sure to create a desktop as a shortcut so you can access the program whenever inspiration strikes 
Let's open it up.  
Resolve has six tabs for editing:
Media pool:  Organize and upload your clips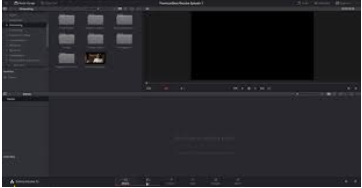 Cut: Trim footage down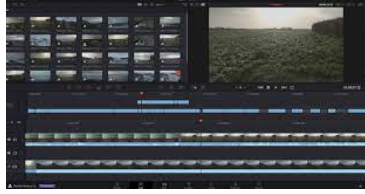 Edit:  Change Timelines extend clips and add transitions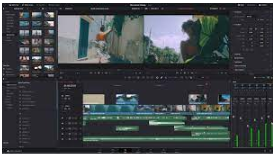 Effects: Add text, more complex transitions and enhance the broadcast visually 
Color: Recolor the broadcast and make it sparkle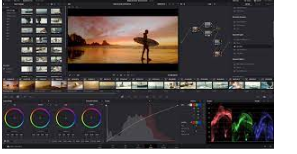 Fairlight: Audio to an insane level to make your videos sound professional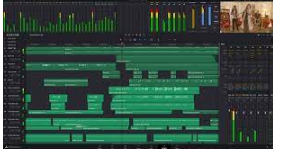 Export: Send out your projects wherever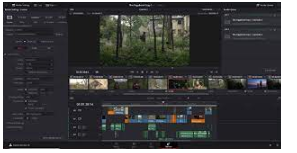 Here are some of the most helpful tools for video editing:
You have the inspect tab. This tab allows you to see and regulate individual clips as well as add animation framing and many other elements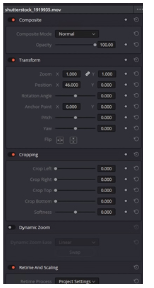 Subtitles are not needed often but having them for some videos is absolutely essential. Subtitles are added in their own separate channel (as opposed to audio and video) and have many different settings such as color, position and various animations. They can be used to provide a technical edge to narration or simplify chaotic conversation.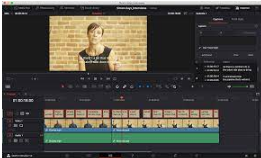 Transition, crop and the other screen editors are very useful for showing exactly what you want in your video 
Green Screen- The application for green screen's is an effect called Ultra Keyer which scans your screen for a certain color and removes it enabling green screen effects to work properly.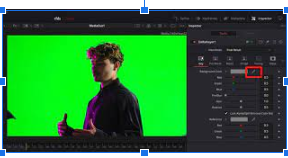 There are many incredible online tutorials going far more in depth than I did so If you enjoyed what you saw here today keep learning more.