Sophomore MCAS Question Pulled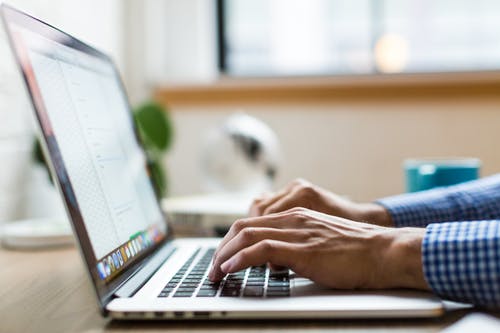 Sophomores across Massachusetts took the English MCAS on March 26 and 27. Students were asked to answer many multiple choice and several essay questions. After a review of those essay questions, it was determined that one of them was racist.
Students were given a section of a novel The Underground Railroad written by Colson Whitehead, which won the Pulitzer Prize in 2016. The question asked students to write from the point of view of a racist character, Ethel, that was helping a slave escape through the Underground Railroad. This question was pulled from the test after complaints from students and teachers across the state.
All sophomores had taken the standardized test and answered that question. The Department of Elementary and Secondary Education has announced that they will not score the question on the tests.
The Massachusetts Teachers Association is pushing for all test scores to be thrown out. They believe that some students were traumatized by the question and were not able to perform their best for the rest of the exam.
All MCAS questions have to go through a process of approval before being put on the test and given to the students across the state. This question was approved by The Department of Elementary and Secondary Education. President of the NAACP New England, Juan Cofield, said "the lack of cultural sensitivity and adequate supervision is a serious matter for all communities and certainly for communities of color."
The Underground Railroad question was approved in 2017. It was tested last spring with 1,100 students in 255 different high schools with no problems.
A sophomore who wishes to remain anonymous said, "I think it's controversial both ways. They can't make everyone take the test again, but it was not an okay question to ask on a test." On the other hand, Sophomore Anand Sharma said "I am upset that they took the question off the MCAS because I put a lot of time and hard work into my essay."
This is not the first time a question has been removed from the MCAS. In 2003, a fourth grade essay question asked students to recall and write about a snow day. Teachers in Boston called out The Department of Elementary and Secondary Education, as students had not had a snow day in over two years and most likely did not remember a recent snow day. Some Bostonian students were immigrants and had never experienced a snow day, making it impossible to write a story about one.
As for the 2019 MCAS, students found it difficult to write from a racist point of view that they did not agree with, and a number of students were upset after writing the essay. Children should feel safe in school, which is why many people felt as if this question was inappropriate and made students feel uncomfortable.
However, people believe that young adults should be challenged and be able to confront uncomfortable ideas. Sometimes controversial issues need to be discussed, but many people argue that this question was completely inappropriate.