JR Smistake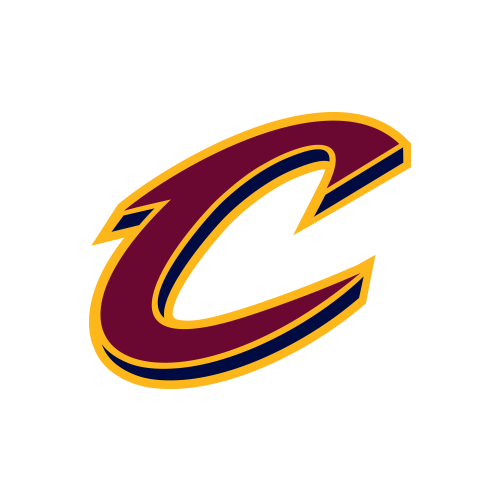 If you have ever played in an important, down-to-the-wire basketball game, you know that you always have to know the time and score. There is not a game more important than those of the NBA Finals, and JR Smith slipped up.
The NBA Finals are finally here, but it's more of the same: Cleveland Cavaliers v. Golden State Warriors, which has been the case since the 2014-15 season. Over the past four years, this rivalry has developed into a classic as the Warriors lead the Cavaliers two to one in championships and are making a strong case for another one this year with their victories in the first two games.
Game one, however, can be looked at as a missed opportunity for the Cavaliers to steal a game at Golden State. A strong showing from LeBron James, who ended up scoring 51 points, propelled the Cavs into a favorable situation at the end of the game.
With 4.7 seconds remaining in the fourth quarter, the Cavaliers trailing by one point, and George Hill on the line after a foul following a pass from LeBron James, the Cavaliers odds of winning the game were very high. Hill made the first free throw, tying the game at 107. He front-rimmed the second shot, but JR Smith grabbed the rebound, giving the Cavaliers an opportunity for a game-winning shot … or so we thought. Instead of shooting, passing, or calling a timeout, Smith dribbled around, looking as if he was trying to run out the clock which one would do only if his team was winning in such a situation. James, screaming at Smith to pass the ball for potential game-winning shot, somehow penetrated Smith's brain to pass the ball, but it was too late and time expired before the Cavaliers could get up a shot. This sent the game to overtime.
The Warriors won the game 124-114 in the overtime period. After the game, coach of the Warriors, Steve Kerr said, "We got lucky," in reference to JR Smith's costly mistake. When asked about what was going through his head during his mindless play at the end of the game, Smith responded, "I can't say I was sure of anything at that point."
As both teams look to claim another NBA Finals victory, it will be interesting see the impact that JR Smith's mistake will have in deciding the champion.