Robin Hood's Renaissance Faire Comes to Lancaster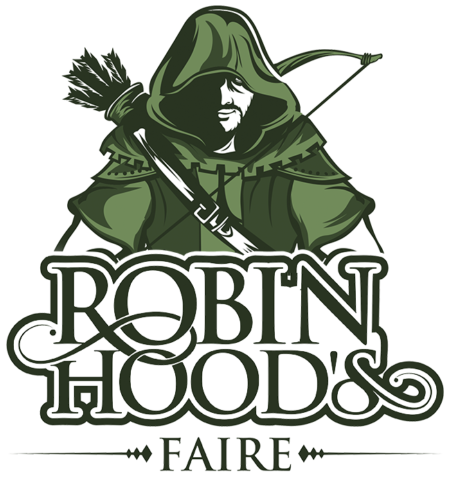 Step back in time and attend a 16th century spring festival in the Sherwood Forest. Robin Hood's Faire is taking the Bolton Fairgrounds back to the time of the Renaissance on Saturdays, Sundays, and Memorial Day from May 12 to the 28.
There will be entertainment for all ages, including fun crafts and themed food. Ten stages will be filled with jousting knights, archery contests, games, magic, and comedy. Play games like darts, archery tag, Jacobs Ladder, and Smite the Knight. There will be singing and dancing and old world music will be performed live. You can even watch Robin Hood and his Merry Men defeat Prince John.
Amanda LaPointe, a Nashoba sophomore, attended the faire last weekend and says her "favorite part was the funny and interactive Shakespeare plays, where people in the audience were chosen to be the actors." She recommends the faire to her friends because she was "able to see and experience things [she couldn't have] done before and might not get the chance to anywhere else."
The Faire was previously based in North Haven, Connecticut, where it ran for eight seasons. The new location in Lancaster, Massachusetts is expected to attract thousands of new guests from all around New England.
Day passes are $10 for kids 7 to 15 and $15 for kids 16 and older. Kids ages 6 and younger are admitted for free. Season passes are $30 for kids and $45 for adults.
May 19th and 20th is Fantasy and Fairy weekend. Dress up as a fairy and enter the costume contest on Saturday. Kids ages 9 and younger can join a dragon egg hunt that begins at 4:30 Sunday.
For tickets and more information on Robin Hood's Faire, visit http://robinhoodsfaire.com/