Astros Win World Series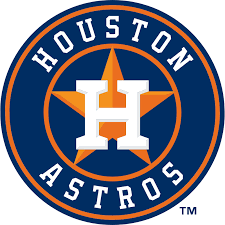 On Wednesday, the Las Angeles Dodgers and Houston Astros played game seven of the World Series in the Dodgers' home stadium in Los Angeles. The Houston Astros won with a score of 5 to 1, winning the World Series for the first time in franchise history.
The Astros were leading the series before game 6 where the series score was tied at 3-3. The final game would be away for the Astros, but they didn't let that stop them!
The Astros were off to a hot start when, in the first two innings, they scored five runs. Leading the score for the whole game, the Astros dominated over the Dodgers with a final score of 5 runs to 1.
Main players of the game include MVP winner, George Springer, who scored two runs for the team within the first few innings, with a total of five home runs in the series, tying Reggie Jackson and Chase Utley in most home runs in a World Series.
Springer is a center-fielder for the Astros and played along side Dallas Keuchel who was the pitcher. Another  pitcher,  Justin Verlander, and Marwin Gonazlez, who usually plays shortstop and multiple other positions in his career, were also big players this series.
Another key player, Carlos Correa had two victories Wednesday. After the victory of the World Series, Correa proposed to his girlfriend, Daniella Rodriguez.
After the devastation of Houston by Hurricane Harvey, people are celebrating a timely  win for the team, and for the city.