A New Year Begins for Best Buddies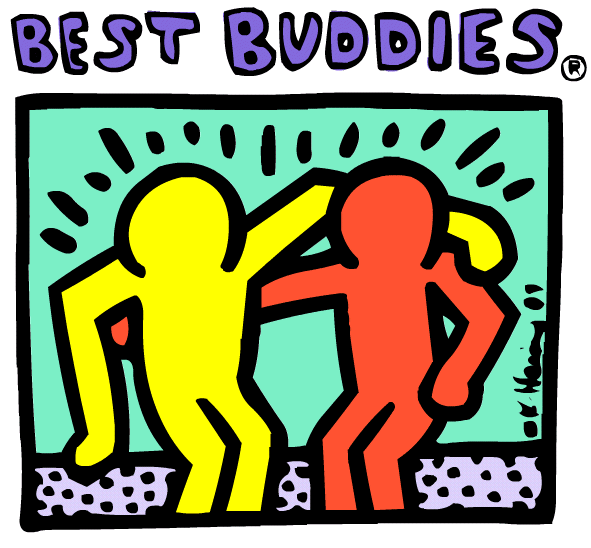 Best Buddies is off to a great start according to their president, Beth Senior. This year they had many new students join and  a number of them are freshman.
"We also have three new buddies this year, which is really exciting and we also have some new upperclassmen joining" Beth shared. Although this is great news, they are always looking for new members, so go to bestbuddiesonline.org.and sign up today.
The new members will be busy this year as there are a number of activities planned. "This year we are having a potluck dinner and square dance on November 15." Beth said. That will be their first fundraiser. They are also working on having a hockey game fundraiser, which is in the works now. So check back for details and the scheduled date.
In addition to these fundraisers, Mrs. Kalinowski and Ms. Macdonald will be riding to raise money for Best Buddies International. They were given the opportunity to represent Nashoba in the Best Buddies Challenge in Washington DC on October 18th.
Best Buddies is an international and non-profit organization that is dedicated to supporting the intellectually challenged and those with developmental disabilities. The organization is made up of supportive and giving volunteers around the world, including some very recognizable individuals like: Tom Brady, Chris Brown and Clint Eastwood.  Best Buddies has grown considerably since 1993 and now boasts more than 900 high school programs like Nashoba's, across the country.