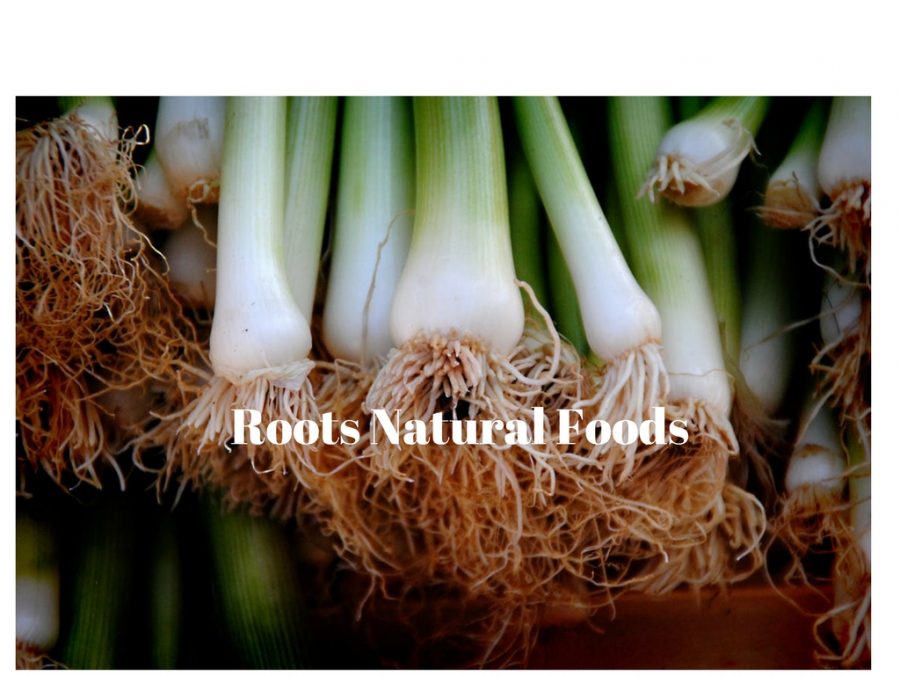 Roots Natural Foods is a local restaurant located in Leominster at 100 Crawford Street. The doors were first opened in 2002 by Marieke Cormier and her mother Ellen H. Jonkers. In 2014, they opened the first juice bar in the area and then a year later they opened their kitchen. They have since grown into the largest independent organic and specialty market and kitchen in the area.
Their mission, as stated on their website, is to "provide the freshest and highest quality products at the best possible price" and to "provide you with a knowledgeable and friendly staff to help you with all your health needs".
They are open Monday, Tuesday, Wednesday and Saturday from 10:00 am-6:00 pm, Thursday and Friday from 10:00 am until 7:00 pm, and they are closed on Sundays.  
They sell fresh vegetables and many healthy organic grocery products, which are then all prepared in the kitchen. Their menu is full of healthy and delicious foods with gluten-free options and other specialty alterations. They offer a California chicken salad, roast beef, reubens, grilled chicken pesto and much more. They have salads, soups, and sandwiches, and they also have a kids menu. One of their specialty soups is a dragon soup, which includes quinoa, mixed greens, ginger tamari, baked tofu, cucumbers, cashews and curry dressing.
Along with yummy food and an organic place to do your grocery shopping, you can also go and take a yoga class on Mondays, Thursdays, or Saturdays. For the past 15 years they have been working with Cera Miller and Dianne Tousignant, two local yoga instructors.
They are an amazing local gem to get a healthy and delicious meal. Go give it a try next time you find the chance!